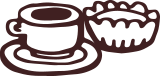 A PLACE TO KOPI,
A PLACE TO EGG TARTS
"Kopi & Tarts" is a new local Halal coffee concept by Mayson Bakery, where we marry the love of coffee with our freshly baked tarts and pastries. We aim to delight the palate with both sweet and savoury offerings, allowing family, friends and loved ones to take a break and enjoy the simple pleasures in life.


Apart from our Kopi and Tarts, we will also offer our signature pastry line-up, a concise range of muffins, cakes, toasts as well as staple food, such as Hong Kong-inspired noodle dishes. This allows us to offer a wider variety of products, on top of the usual local kopi offerings, to our customers – bringing a refreshing take on the local kopi concept.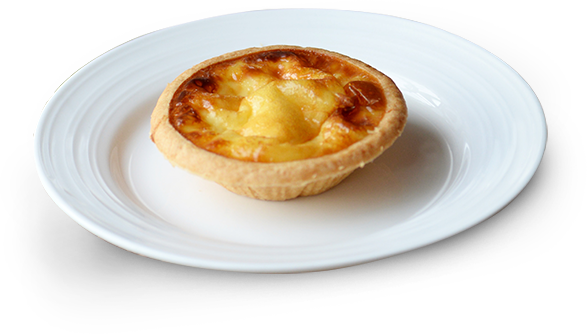 Coupled with our bright and clean aesthetic, we hope to create a pleasing experience for our customers and their families. We are determined to be a sanctuary for all who love the simple pleasures in life - good, fresh kopi and freshly baked tarts.